Thank you for having been part of the Feng Shui summit.
Here is my special offer: it is limited in time and participants, as I can only take a certain amount of new clients.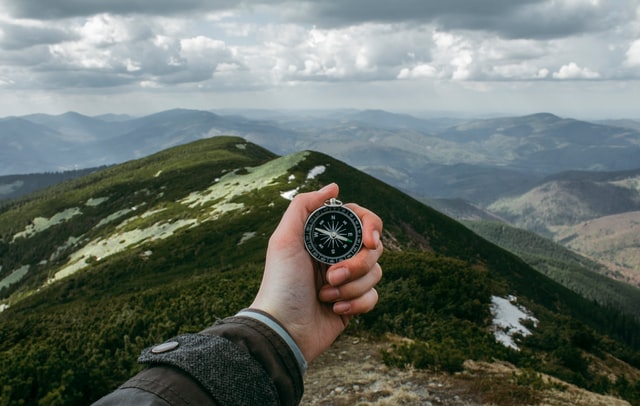 Special offer : Feng Shui summit
Option 1 : 12 months Feng Shui/Qi Men activations + Bazi life reading.  30 euros off. 
In this options you'll get 60 luck boosts, which are Feng Shui + Qimen activations for the whole year. You get 5 to do per months, usually in the evening on weekend. You'll get  a membership access to get the information anytime,  the manual, the info in a downloadable PDF each month and automated calendars with reminders.
Package at 370 euros instead of 400 euros
---
Option 2 : Bazi life reading + 12 months forecast 2021. 50 euros off. 
On top of the activations, you get a full Bazi consultation. In this consultation you'll learn about:
your personality,
your patterns,
your karmic lessons,
your supporting Elements,
your optimal career,
your timing,
your money
your relationship potential,
your life mission.
You'll receive a PDF and guide to your Bazi and we'll spent one hour together on Skype.
Package at 330euros instead of 380.
---
Option 3 : 12 months Feng Shui/Qi Men activations + Bazi life reading + 12 months forecast 2021. 50 euros off.
In this package you'll get:
The 60 monthly activation on one year
Your Bazi  life reading
The detailed 12 months analysis, tuned in to your questions and goals.
This way you can develop your life in the right direction by knowing what you need, which direction to take and your personal timing.
Package at 550 euros instead of 500.
---
Option 4 : Feng Shui + Bazi + 12 months activations: 100 euros off on your order.
Pricing depends on your home/work place
This is the life changing package. In this you'll get:
Your life reading
60 monthly lucky activations
The transformation of your living or working place with a Feng Shui designed on your Bazi, to develop your full potential and get an easier, more fulfilled life.
This package take care of your space, timing and personality need – connection Earth, Heaven and Human, aka your territory, your map and your path. This is the game changer for your destiny.
To book any options: email me now at laurent@laurentlanglais.com
The offer is limited to the 24th of October 2020: sign up now for your chance to transform your life!
The Qimen/Feng Shui membership is otherwise available anytime.